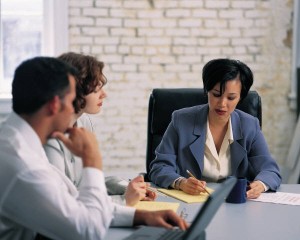 Change is a constant in today's business environment but the demands of change are especially so during restructuring and reorganisation.
The Leading through Change workshop is designed to enable managers to recognise and productively manage their own response to change; to equip them with the concepts and tools for thinking about organisational change; and to develop their skills in leading people through change.
During the workshop focuses, we help managers to create a plan of action for developing their change leadership values and capabilities and to help themselves, their teams and individuals respond productively to change.