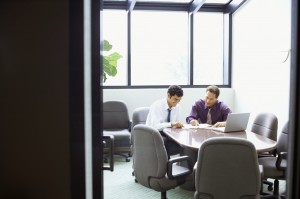 We offer a range of coaching-based services, including: Executive Coaching; 100-Day Entry Coaching; Career Coaching; Transition Coaching; Personal Coaching and Coaching Supervision.
We see the role of the Coach as a synthesis of mentor, project manager, sounding board and 'cheerleader', using a process of:
– Setting goals that inspire and challenge
– Developing strategies to ensure the achievement of the goals within the time frame
– Agreeing focused actions that will deliver the desired results
– Maintaining momentum and providing accountability
– Keeping the focus on the bigger picture
– Building on strengths and reducing weaknesses
– Overcoming obstacles
– Delivering honest feedback
– Discovering insights and enabling learning.
All our coaches and coach trainers are professionally trained and certified by providers accredited by the International Coach Federation.
Our team of coaches incorporates a wide range of backgrounds and specialisms.  All have held senior positions in corporate life.  We can provide a coach for a one-off coaching assignment or a team of coaches to support a wider organisational coaching initiative.
Our Director of Coaching (who is a Professional Certified Coach by the ICF) ensures that there is a careful matching between the individual client and the coach and then oversees the coaching process to provide an appropriate level of supervision.
Contact us for a complimentary discussion of how we might provide coaching to your organisation, and/or to arrange a trial coaching session to experience how we work.