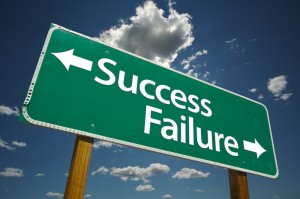 In addition to our corporate and executive clients, we also welcome the opportunity to coach individuals towards achieving their life or personal goals over a defined period of time.
Coaching is a client-led process that supports people to come up with their own solutions.  It is our belief that the person being coached is the expert in their work and their life — they have the answers.  As coaches, we use a questioning approach to help you gain insights and move forward, rather than giving directions, opinions or advice.
As well as operating with a solutions focus, we will challenge you to stretch yourself and adopt new habits and behaviours that get you to where you want to be.   We support you with encouragement and positive feedback.
Whilst our coaching programmes are designed to meet the individual's needs, a typical programme will offer:
An introductory session, with no further obligation, to enable you to experience the coaching process, discuss your individual requirements and agree the most appropriate way of meeting them;
Regular weekly/fortnightly coaching sessions to provide the focus and intensity needed to achieve great results;
Questionnaires and a 360 degree feedback tool to increase self-awareness and provide insights;
Coaching sessions on a face to face and/or telephone basis, according to your preferences and circumstances;
Complete confidentiality.
Contact us for a trial coaching session to experience how we work and discuss how we might support you to achieve your life/personal goals.